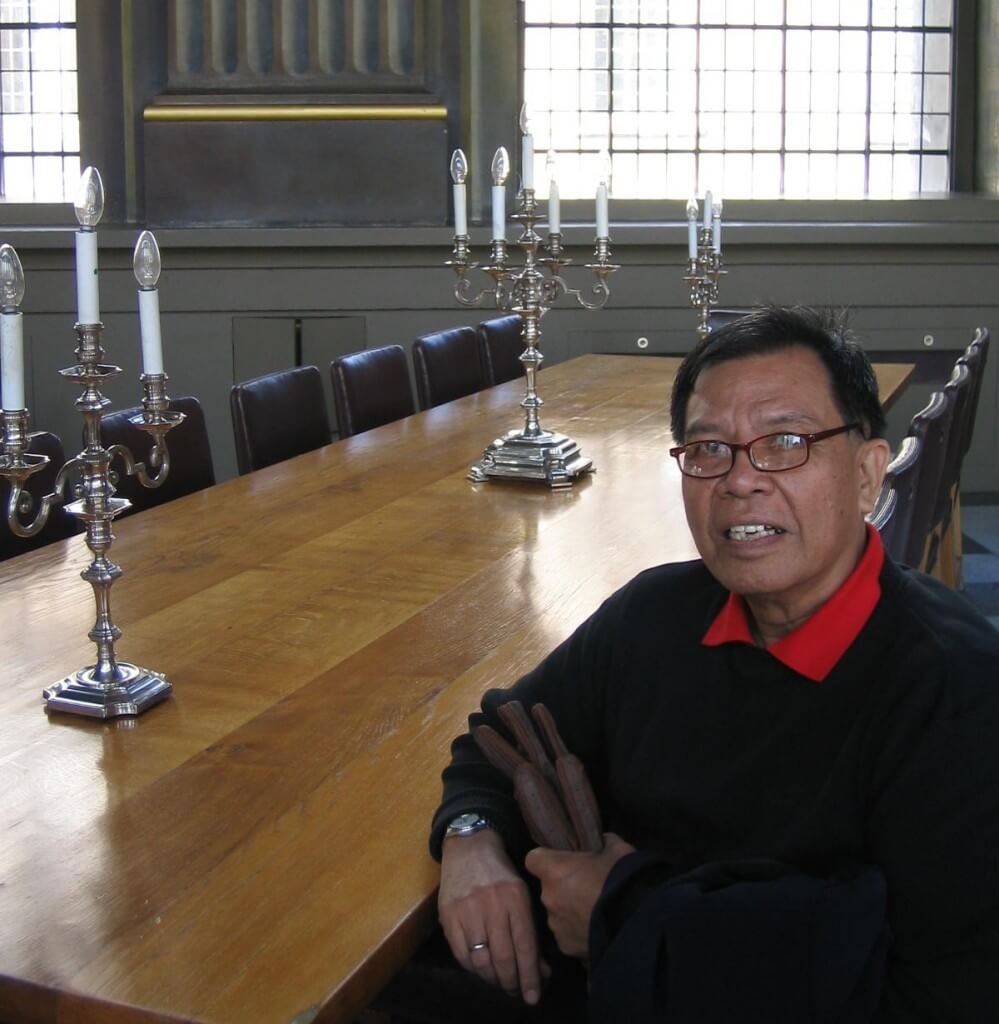 Welcome to My Home Page!!!                               
           This is Dr. Emiliano Hudtohan and welcome to my new Website.
This website functions as an archive and compilation of my Published News Articles, My personal professional profile, the list of services I offer for business consultancy, and the list of seminars and courses I offer to teach.
Please feel free to read and quote my articles of your own study or writing. Enjoy the site!